Honeybee's

Links Page!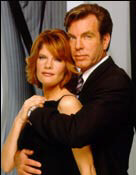 Jack & Phyllis Abbott (Peter Bergman & Michelle Stafford)
---
This page was last updated February 9/2003!
Please sign my Guestbook at the bottom of this page and let me know what you think!
---

---

---
Look Who's Having a Birthday!

Jess Walton

February 8: Joshua Morrow (Nick)
February 9: Sharon Case (Sharon)
February 18: Anthony Pena (Miguel)
February 18: Jess Walton (Jill)
---
Congratulations to this year's award winners!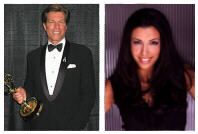 2002 Emmy Awards - Outstanding Lead Actor: Peter Bergman (Jack Abbott)
Outstanding Drama Series Directing Team: The Young and the Restless
2002 ALMA Award - Outstanding Actress in a Daytime Drama: Eva Longoria (Isabella)
---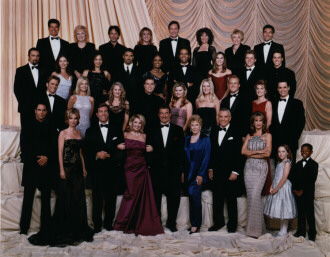 How to Write to Y&R:
THE YOUNG AND THE RESTLESS
c/o CBS Television City
7800 Beverly Boulevard
Los Angeles, CA 90036

Remember, before you leave..... please sign the guestbook
Sign my GuestBook

View my GuestBook

Link to my site...with my banner!


If you're interested, take a peek at this board: Chit Chat Central
It's not Y&R related, but you can discuss Y&R if you want. The board belongs to a friend of mine, so be sure to tell her who sent you!